Training Overview
According to the request of the general manager in the company official meeting, the technical research and development engineers carried on the product technical knowledge training to the international marketing center sales and marketing personnel as well as international business personnel in the form of on-site lectures and Q&A communication on December 27 and 29, 2021.
Training Content
During the training, engineer Jin and engineer Zhou gave lectures, covering the basic knowledge of aerosol products, including acrylic aerosol spray paint, anti rust lubricant spray and others, technical performance and characteristics, use of automotive beauty and maintenance products, basic knowledge of aerosol spray paint products and precautions for use. The two engineers systematically introduced the product system by this training session, which was rich in training content, targeted and time-efficient. The training content was concise and easy to understand. During the training, the participants interacted with the speaker and had a Q&A section. The atmosphere was animated and active, besides all the participants responded well.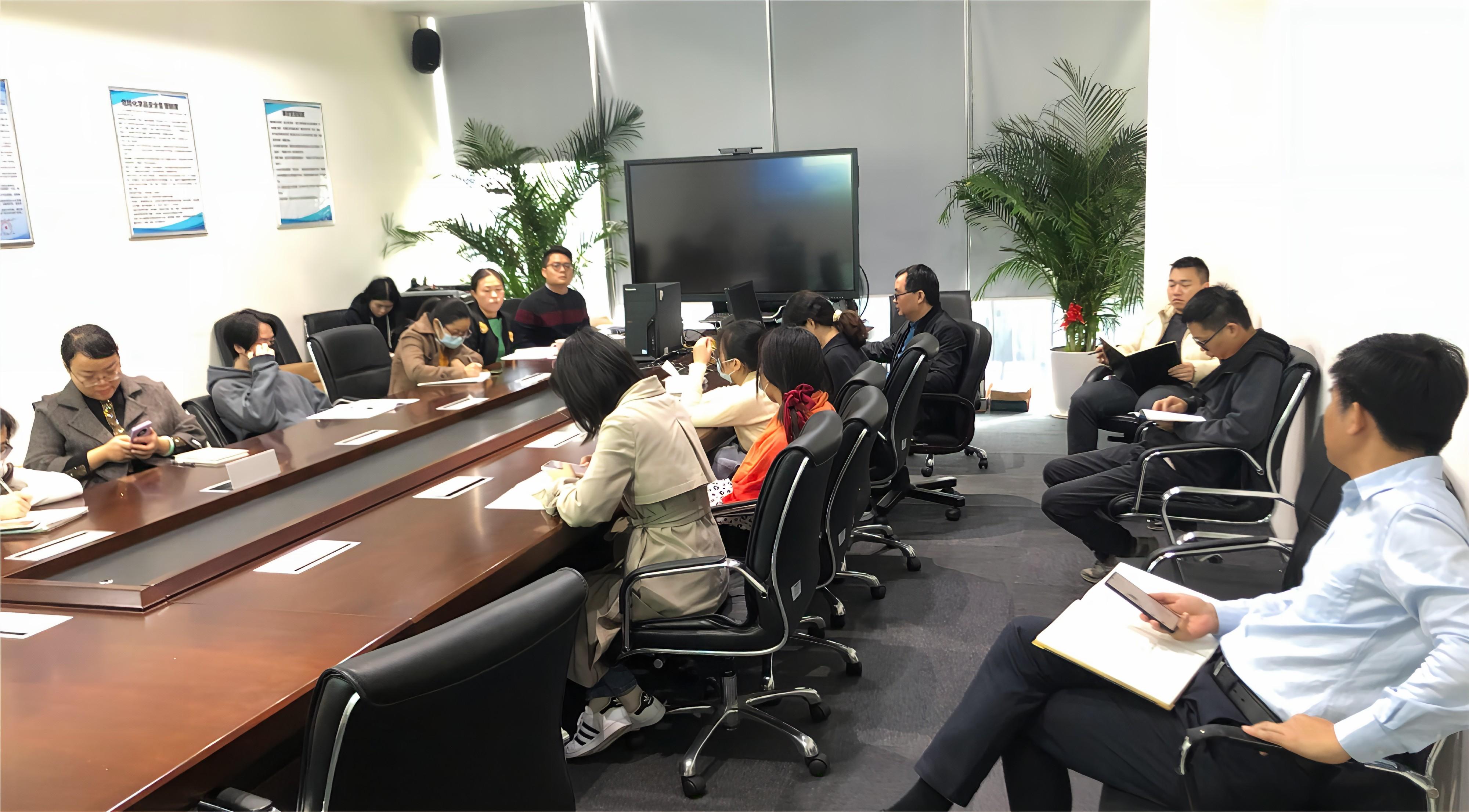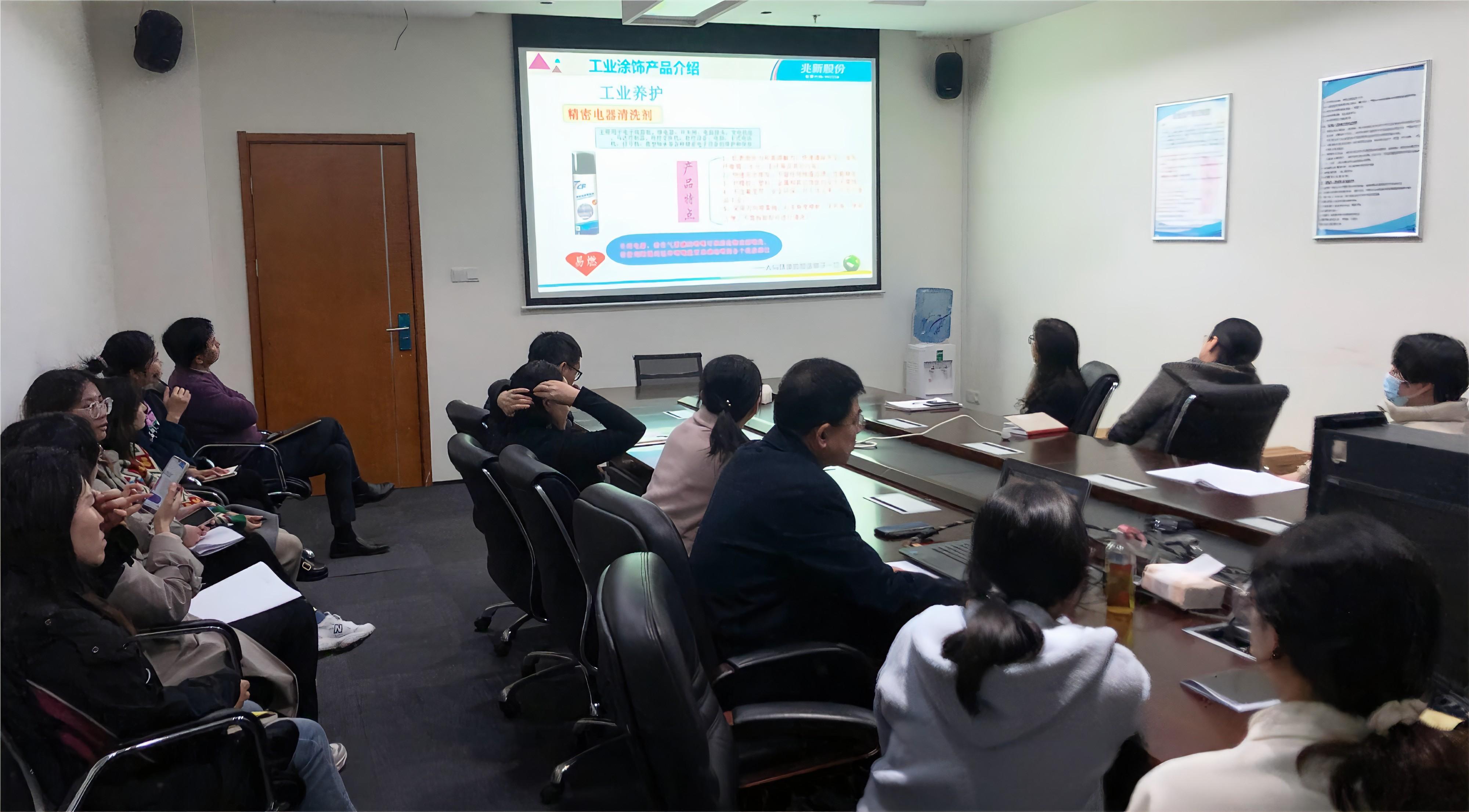 Training purpose
The purpose of this training is to improve the professional knowledge of all staff, enhance the comprehensive quality, build an efficient team and promote the sustainable development of the company. Understanding the products is the basis of marketing. By consolidating the basic knowledge of relevant product, it would empower the terminal sales staff to provide better product services to meet the different demands of customers. Meanwhile, understanding the products is the basic element that the marketing staff must have to research the marketing demands and industry developing trend, which provides a foundation for subsequent continuous creation of products to meet market demands and to create customer value!
Shenzhen Sunrise New Energy Co.,Ltd. adheres to the craftsmanship spirit to form the product value of "quality made by profession"of Zhaoxin stock (stock code: 002256) and 7CF brand, to continuously meet customer's needs and provide innovative, personalized and value-added products and services to market and consumers. In the future, Shenzhen Sunrise New Energy Co.,Ltd. will also organize relevant product knowledge training irregularly to provide more staff exchange and learning platform, so as to better promote the market, serve customers and seek long-term development of enterprise.