Early in the morning of the New Year (on February 9th), Zhaoxin stock's chairman of the board-Li Huachun, together with company leaders, disguised as the "God of Wealth", handed out red paper containing money as a gift for the staff and gave them greetings and good wishes for the New Year, hoping that everyone would have a happy life in the New Year and move forward! At the same time, the chairman also encouraged everyone to work together, continue to make every effort to company construction of 7cf spray, and create brilliant 2022!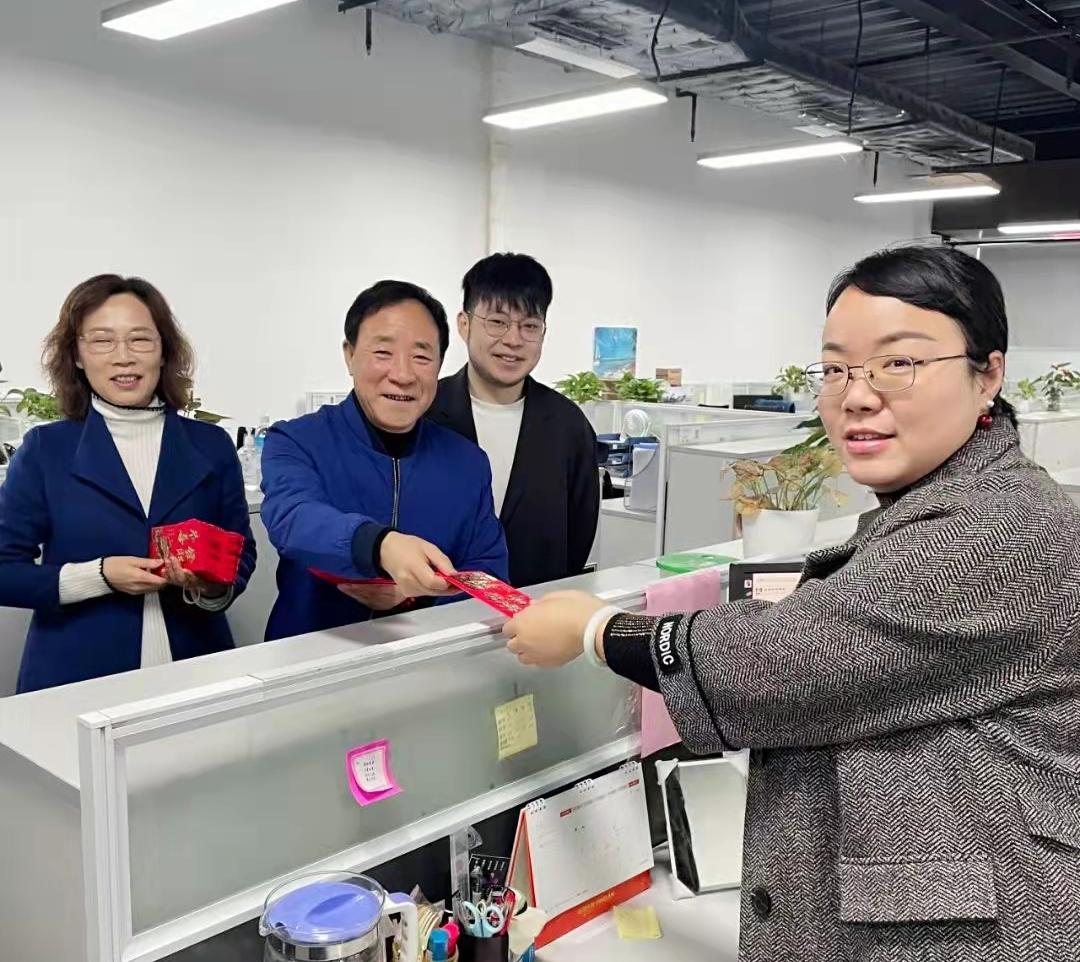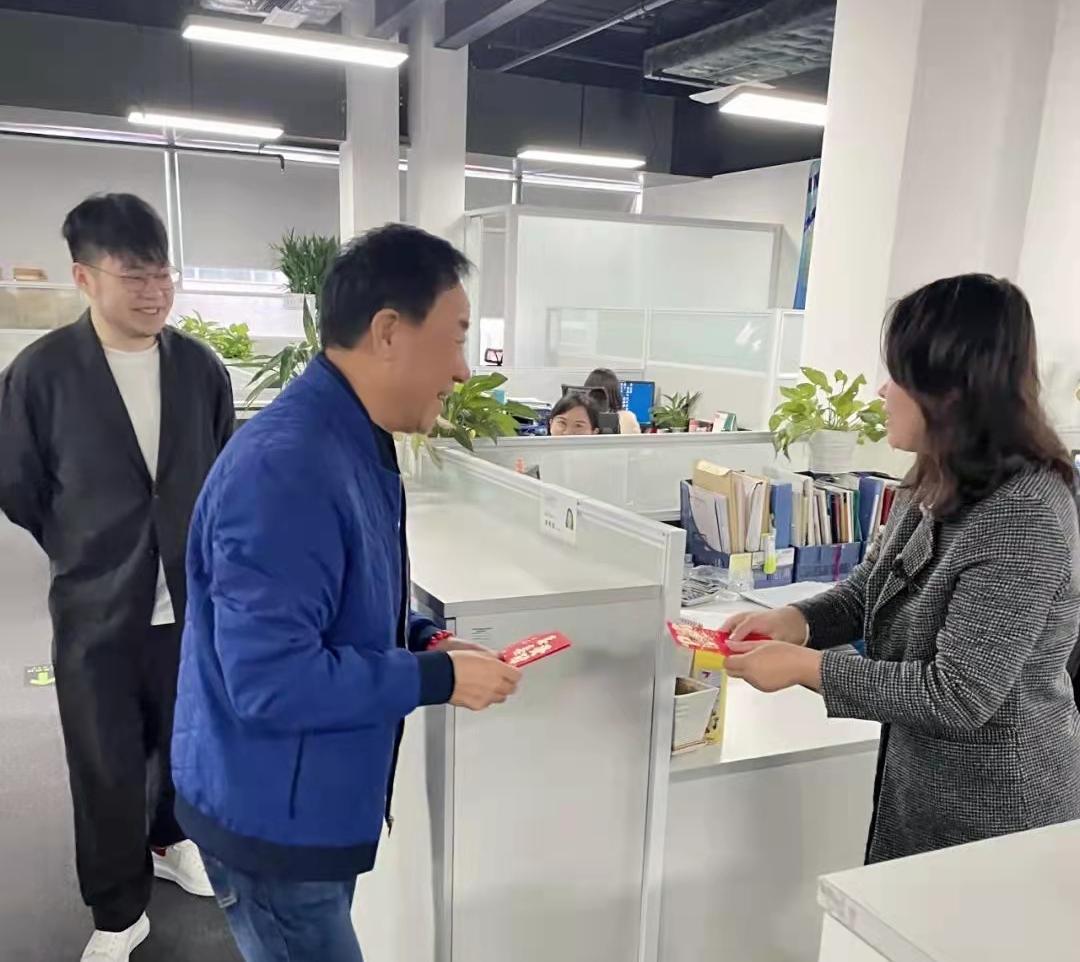 Chairman of the board-Li Huachun and company leaders handed out "start-up red packets" for the staff.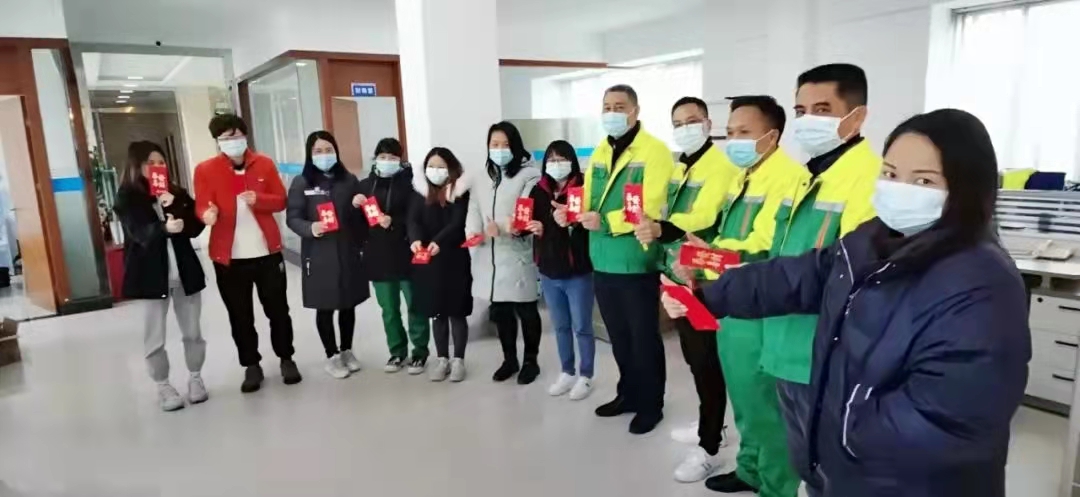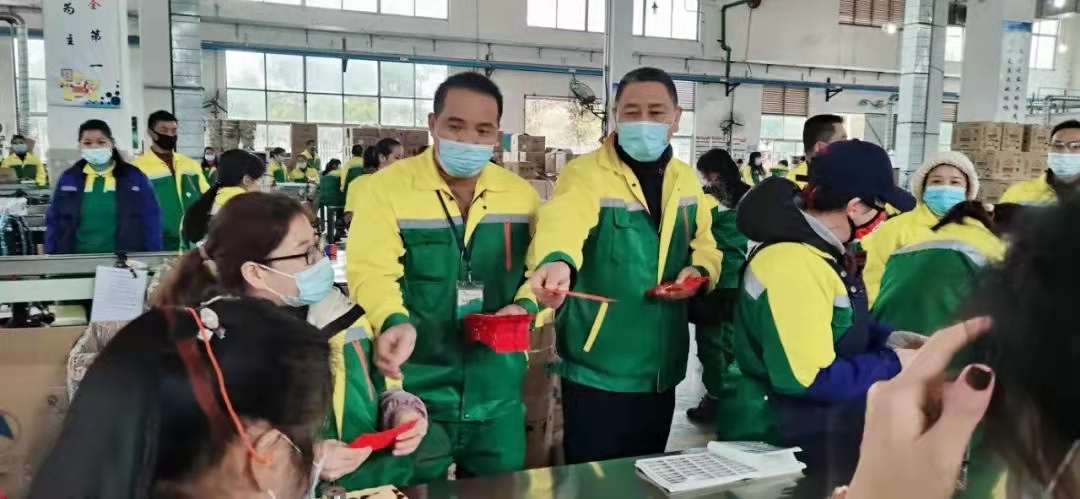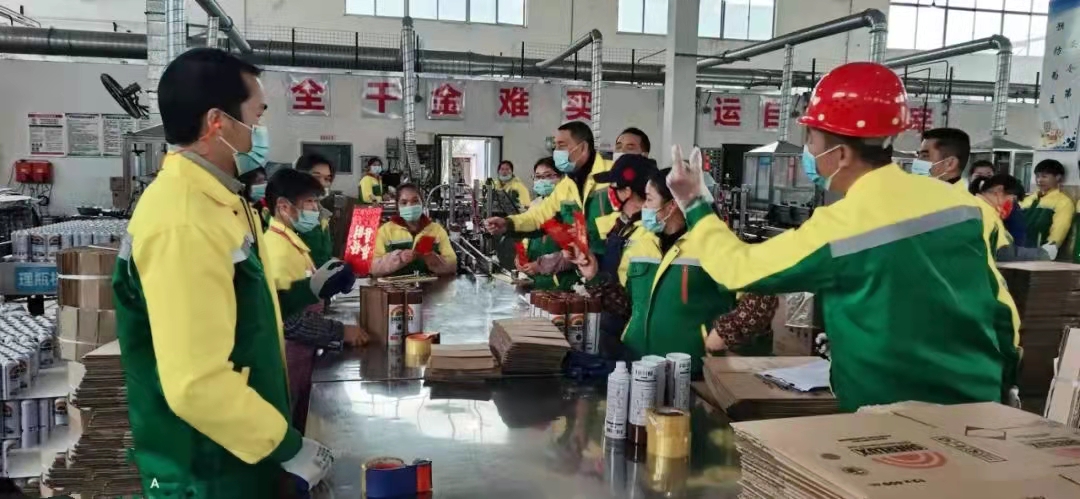 In Qingyuan production base, General Manager-Liu Ke on behalf of the company handed out "start-up red packets" for front-line staff.
A new journey has begun. In 2022, let us be engaged in work with a new look, positive attitude, full of enthusiasm, to inspire everyone to remain true to the original aspiration, to forge ahead. Despite the hardships, let us together make a new journey!