Recently, the People's Government of Yizheng City, Jiangsu Province, announced the full text of the environmental impact assessment report on the annual production of 150,000 tons of high-performance epoxy resin and its additives project of Jiangsu Ruixiang Chemical Co., Ltd.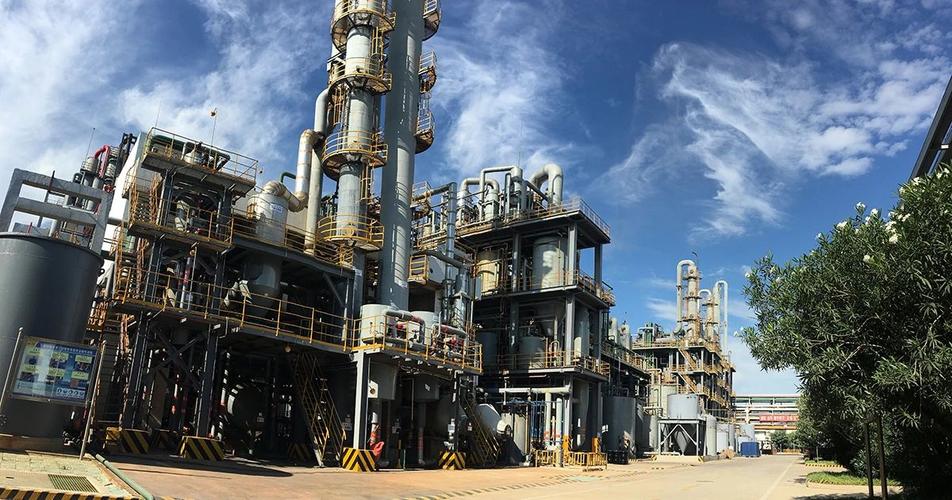 The construction site of the project is located in G1 plot of Yangzhou Chemical Industry Park, and is an off-site expansion project. The total investment is 1988.7 million yuan, and the expected construction period is 24 months.
The project plans to use a two-step production process, with epoxy resin, bisphenol A, isocyanuric acid, epichlorohydrin and other raw materials as the main materials, purchase and install about 651 sets of main equipment such as reaction kettle and crystallization kettle, build 14 resin production lines and 6 auxiliary production lines, and supporting facilities such as factory buildings, hazardous waste incinerators, public auxiliary engineering, and external pipeline engineering, with a total construction area of about 53,000 square meters. It is understood that Jiangsu Ruixiang Chemical Co., Ltd. was established in 2004 and was invested and operated by Jiangsu Yangnong Chemical Group Co., Ltd. The above-mentioned main raw materials can be purchased from within Yangnong Group, which has a relatively large advantage in raw materials.
After the project is completed, it can form a production capacity of 95,000 tons of high-performance epoxy resin, 30,000 tons of diluent, 20,000 tons of isocyanuric acid tris-glycerin ester, and 5,000 tons of water-based curing agent annually. The project by-products will produce approximately 21,400 tons of industrial-grade sodium chloride and approximately 6,800 tons of polyols.