On October 15th, the 118th China Import and Export Fair (referred to as the "Canton Fair") kicked off in Guangzhou. According to national statistics, in the first three quarters of 2015, my country's total import and export value was 17.87 trillion yuan, a decrease of 7.9% over the same period last year. In this general environment, the price advantage formed by the traditional export of foreign trade relying on low labor costs and low resource constraints is gradually disappearing. The effect of branding strategy is becoming more and more obvious.
Facing the severe foreign trade situation, Rainbow Precision continues to exert its branding strategy in overseas markets. Through a series of actions such as continuing to enter overseas markets, participating in major exhibitions in the industry, increasing product innovation, and R&D capabilities, and improving pre-sales and after-sales services, deepen the development of overseas markets. Under the severe foreign trade export situation, overseas business remained in the first three quarters of 2015. increase.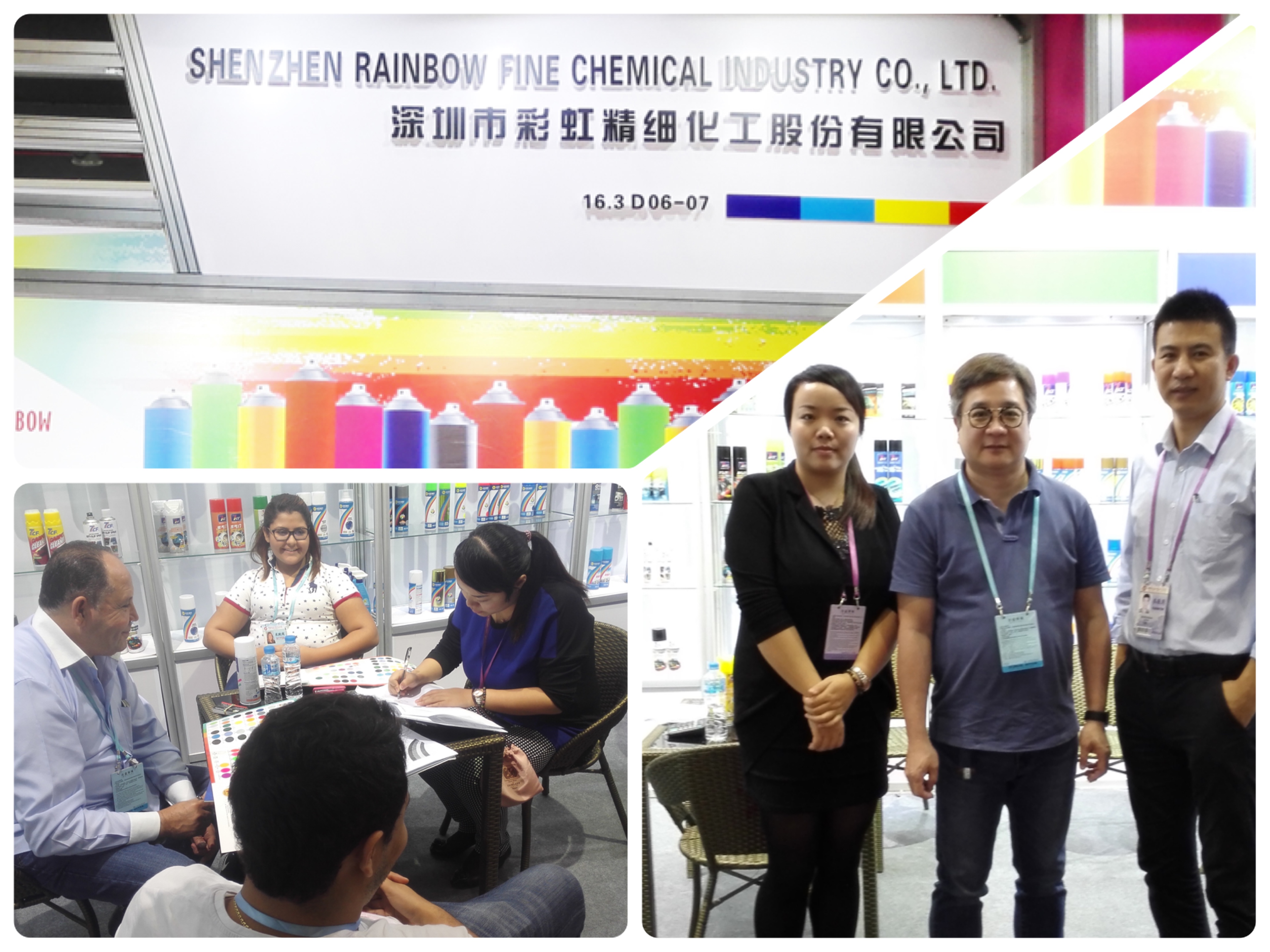 Many new 7cf spray products launched at this exhibition have been well received by new and old customers and have placed orders for purchase. In recent years, Rainbow Precision has adhered to the branding strategy, established brand image, and expanded brand influence through a series of methods, and still attracted many customers to our booth to negotiate under the situation of weak market demand and malicious low-price competition from competitors. Cooperation. Rainbow Refinery adopts the brand strategy of deep training "internal strength", which will surely bring both customers and the enterprise itself a win-win situation.